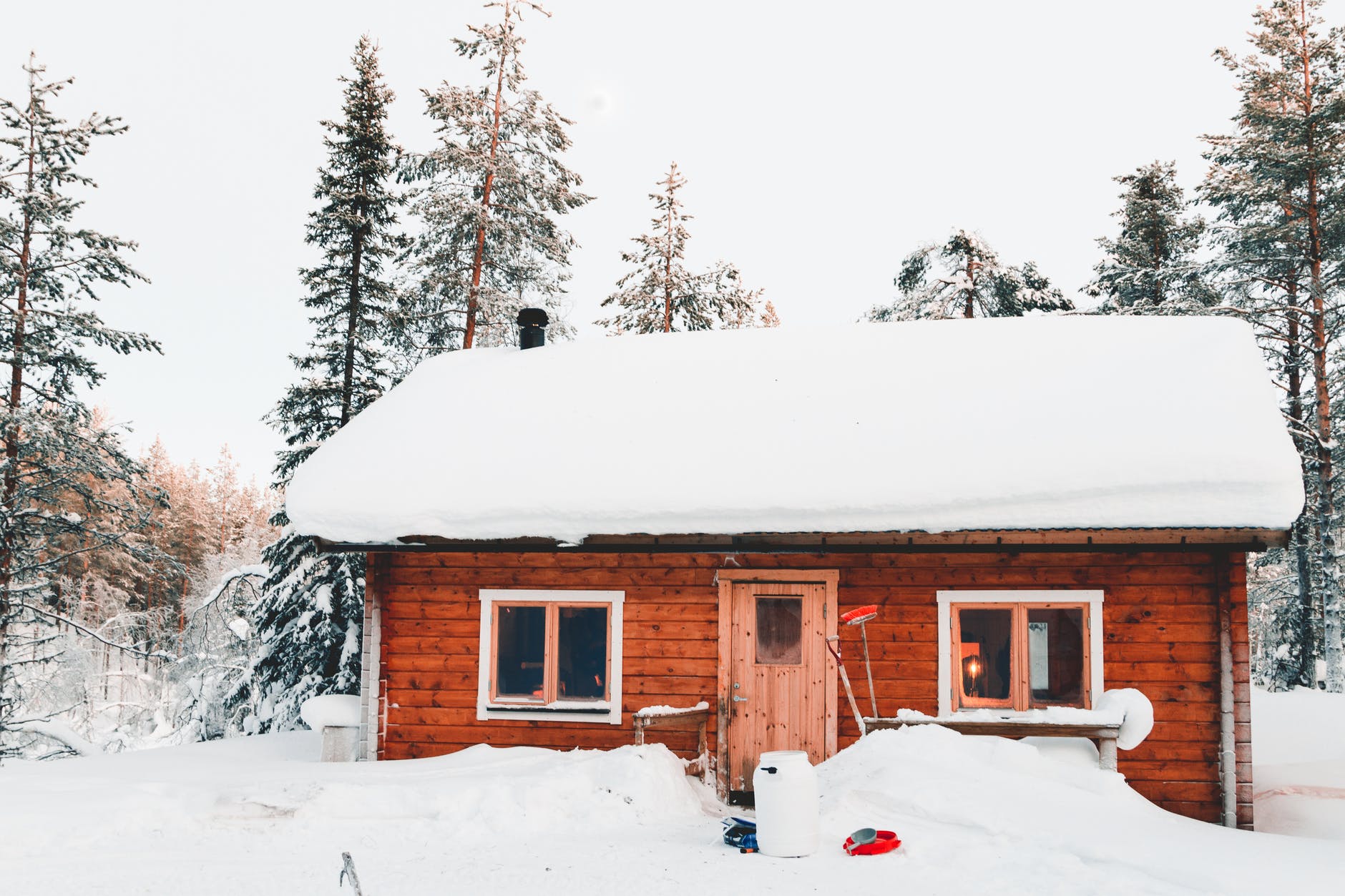 Winter Prep for Your Home and Vehicle
Winter is just around the corner, and Allied Insurance has some tips when it comes to making sure your home and vehicle are ready for the change of season! 
Home
Furnace and boiler check-up
Before winter rolls in and the cold weather hits, one of the most important things you can do is have a furnace and boiler check-up. The check-up may find any problems before they become a major issue and then these issues can be corrected before you're left without heat during the freezing weather in winter, when it may be difficult to get an emergency appointment with a technician!

 

Draft proof and check/add insolation
This practical advice will save you money AND keep you warm. You can lose a huge amount of heat through your walls and loft if they're not properly insulated, causing your energy bills to skyrocket. The same thing can happen with drafts in and around doors and windows. Rectifying any drafts and ensuring proper insolation before winter hits is always worth it!

 
Vehicle

Check your brakes
When conditions start cooling and snow is a possibility, it's important to check your brakes work as well as they possibly can. Rainfall, snow, and ice can all increase stopping distances dramatically regardless of how good your brakes are, so ensuring your brakes are providing 100% of their possible stopping power is crucial in these conditions.
Change your fluids
Washer fluid – some people use it all summer, some people hardly at all. What is for sure, is we all need it in the winter with windscreens becoming icy and dirty. Make sure that not only your washer fluid but your coolant, transmission fluid, brake fluid, power steering fluid, and of course oil, are topped up and maintained during winter.
Check your emergency kit
We recommend an emergency kit all year round. But when conditions outside deteriorate, an emergency kit becomes arguably even more important. Here are some essentials that every good emergency kit should have:

Spare phone
Thick blankets
Jumpstart kit
Water
Energy bars
First Aid Kit
Flashlight
Click to see the full list to include in your emergency kit here. 
Allied Insurance Services
Protect yourself and your family this winter with an insurance plan tailored for your specific needs from Allied Insurance Services. Contact us today to find out more!