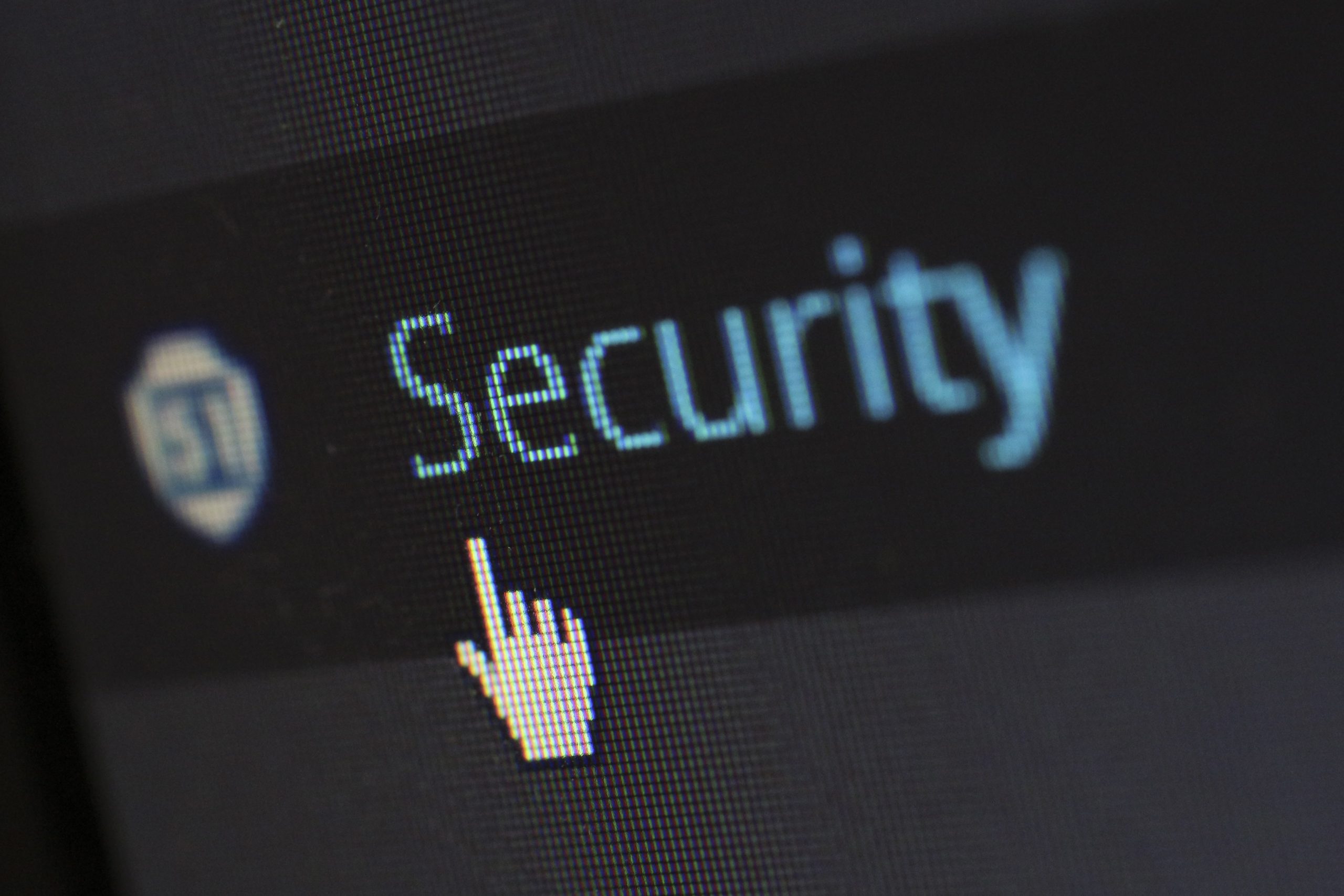 Cyber Insurance is a newer type of insurance that helps protect businesses and individuals working for businesses from possible financial issues due to cyber-attacks. Phishing and social engineering attacks are two of which are on the rise during the pandemic.
Phishing and Social Engineering Attacks
Social engineering attacks encompass a range of malicious "attacks" which are the result of manipulative human interactions. The most common social engineering attack is phishing, a cyber threat which put simply, is when a hacker pretends to be a legitimate institution or person to try and bait others into providing sensitive data. This data can be personal data such as social insurance numbers, banking details, passwords, or could be company data such as passwords or sensitive company information.
COVID-19
So, if you're wondering what this has to do with Covid-19, the answer is that with more (and let's be honest, the highest number in history) people are working from home. Working from home does not necessarily grant you the same level of protection as working within an office which may have security features to keep information safe. Also, communication has turned more virtual, with more and more information now being discussed over email, video conferencing software, and internet calls. This has opened the gateway for criminals to find ways to gain trust and plant malware (malicious software that can retrieve sensitive information) and coax and trick individuals into disclosing important information.
CanadianUnderwriter.ca has recently reported on the results of the Beazley Breach Response Service's quarterly findings, which reveals a staggering 25% spike in ransomware attacks compared to the final quarter of 2019. Katherine Keefe, head of Beazley Breach Response, told CanadianUnderwriter.ca that "These days, you can receive an email that looks like it's coming from your CEO or CFO directing you to do something and employees are falling for these ruses". The scary thing is, it's an easy mistake to make in a lot of cases.
Cyber Insurance
It's important that companies continue training their employees on the dangers of cyber threats, and that it's important to stay vigilant when disclosing a sensitive business or personal data unless 100% certain you're communicating with someone you trust – while also protecting your device from any harmful software being implanted on it.
If you're concerned about your cybersecurity, you can contact us today to discuss cyber insurance solutions and options for your business. Simply fill out this contact form, and we will get back to you as soon as possible!
Sources: